ACTIVE PHARMACEUTICAL INGREDIENTS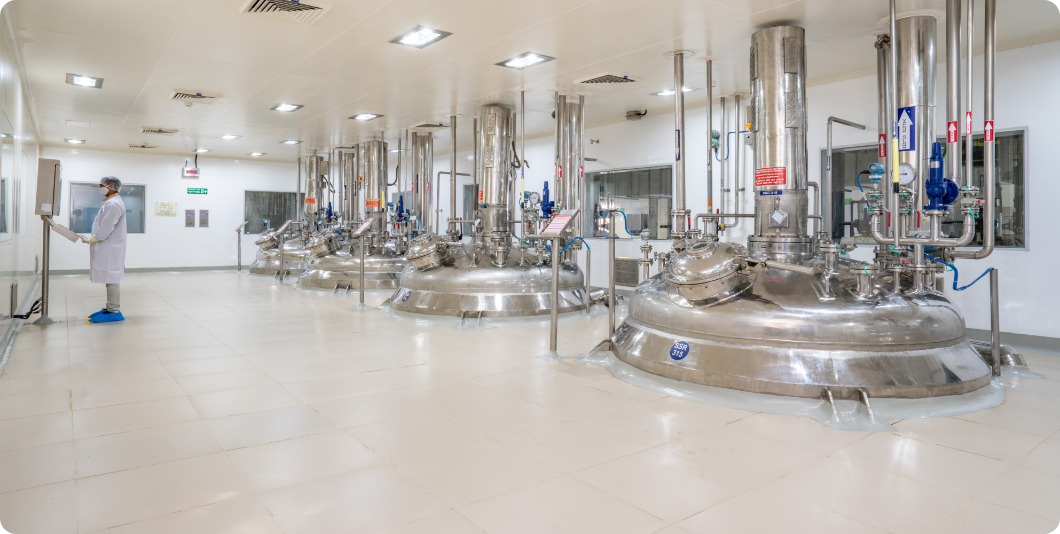 Efficient high-quality APIs in key Therapeutic Areas.
Our focused API portfolio has made it possible for us to emerge as one of the most efficient and cost-effective manufacturers, globally. We serve the needs of our customers through four APIs and intermediate facilities in Hyderabad and Vizag with an installed capacity of 40,000 TPA.
In addition to efficiently streamlining the manufacturing processes for the existing list of products, our R&D team has developed and commercialized several products, such as anti- retrovirals, anti- hypertensives, anti-histamines, anti- infectives, analgesics, anti-coagulants, anti-fibriotics and platelet inhibitors with an objective to forward and backward integrate as needed.