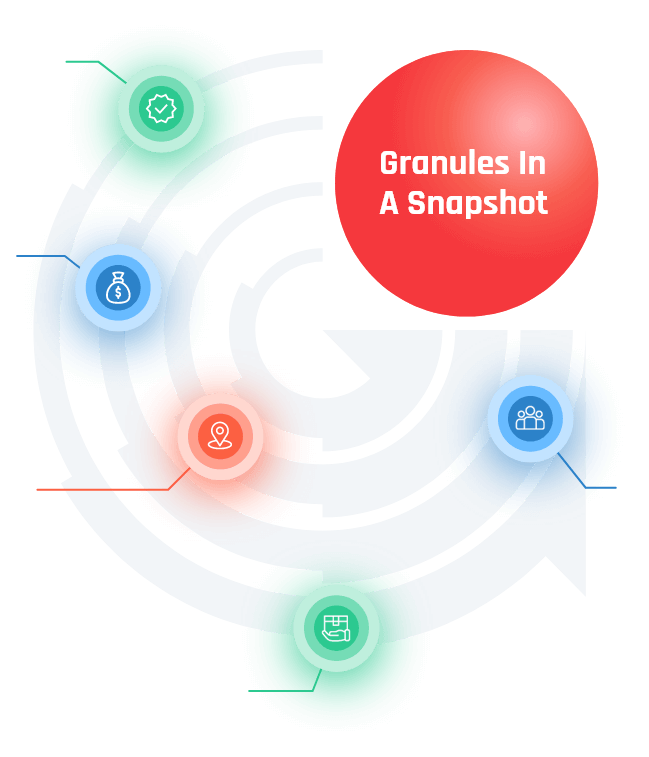 Global Manufacturer of
Cost-Effective
Pharmaceuticals
Granules India is a vertically integrated, high-growth pharmaceutical company with 38 years of proven performance and increasing presence across the world. Headquartered in Hyderabad, India, Granules offers collaborative and strategic partnership to global pharmaceutical leaders by producing best quality API, PFI and FD through manufacturing excellence, process innovation and regulatory expertise.
An Illustrious Journey
More Than 3 Decades
From being a paracetamol API manufacturing facility to a multi-faceted global pharmaceutical company, Granules India has come a long way. Through the years, we have consistently achieved manufacturing success, set new standards of quality and expanded our presence across the world.