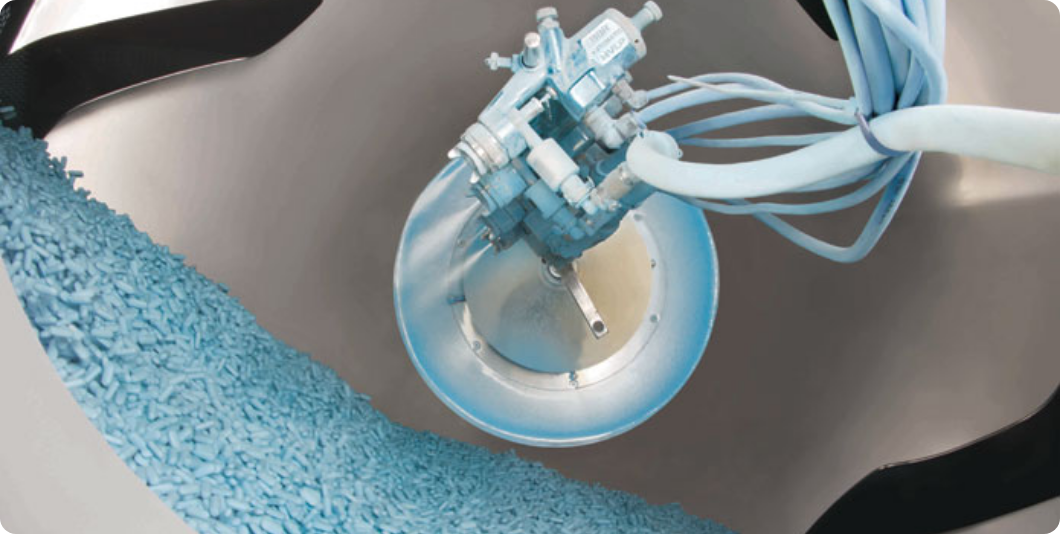 Our basket of products include,
High volume integrated products where scale and continuous manufacturing is key.
Medium to high volume complex products: Extended Release, Delayed Release, Multi particulate Pellet system based products.
Select first to file and Opportunity products.
Products that include controlled substances with a focus on Extended & Delayed Release pellet products.