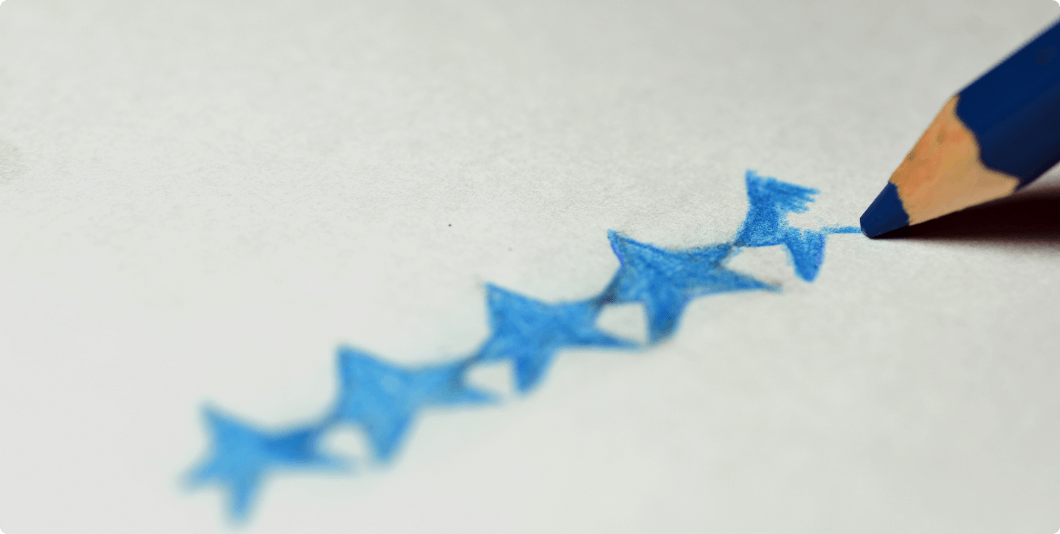 Working with Granules. Employee speaks.
Read about the experience of working at Granules from our employees.
I joined Granules greenfield site two years back and every day of my journey was inspiring. Not only timely commissioning but also regulatory accreditations were full of challenges. The most appreciative thing here is the openness to accept of ideas & thoughts from our employees.
Prashanth Vadde
DGM, Quality Assurance
My job at Granules is very challenging as well as exciting. I started my career as a management trainee and grew as Asst. Manager within 5 years, dealing with customers while promoting our products. It is quite a motivational journey so far with support across company's eco system.
Veena Mupparaju
Asst.Manager, Sales & Marketing
Granules is like a school for learning, gave me enough opportunities in different functions in short career to amplify my knowledge. Never felt I'm overworked at Granules as work culture and freedom at work keeps me refreshing always.
Ch Laxmana Rao
Manager, Quality Assurance
My 6+ years at Granules have been the most rewarding and I consider myself fortunate to join this company early in my professional life. It is the right place to execute my learnings, thoughts and ideas, apart from recognition of hard work. Very proud to be part of Granules Family.
Swathi Marella
Sr.Manager, Regulatory Affairs
Granules has helped me evolve personally & professionally while giving me the opportunity to go beyond my capabilities. The trust and support of my team makes it easy to balance work and life.
Kiran Bhutada
Sr.Manager, Legal
Granules for me is a company that has provided me with the right mix of opportunity to harness my potential. It is a place where teamwork and skills are encouraged and highly valued. It been 2 years for me here, but I feel there is still a long way ahead.
Balakrishna Penugonda
AGM, Global Portfolio Management
I truly enjoy the autonomous culture at Granules, which has allowed me to innovate, implement and disseminate same culture down the line. I got an excellent opportunity to be part of continuous improvement initiative (through Green Belt training), which resulted both in organizational growth and my leadership development.
Sandeep Bankar
DGM, Production
I joined Granule 3 years back as "SDT" and now I am getting trained to take-up a supervisory role in Granulation. I felt extremely proud & privileged to be part of this company. It's this place which has groomed me in all aspect, from understanding manufacturing processes, importance of Safety & Quality, and to how to live a healthy life.
Shiva Shankar Ponnekanti
STA, Production
Previous
Next