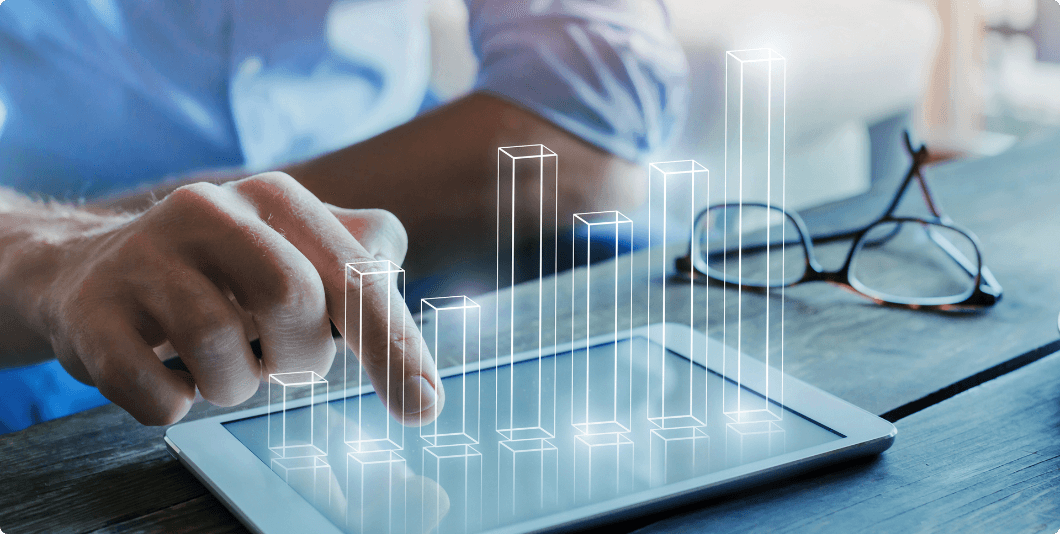 Granules currently supplies to customers in over 80+ countries.
Over the years, Granules has evolved itself from being an API manufacturer to a company that has a strong presence across the value chain. This enabled us to transform into a complete global pharmaceutical player with presence in APIs, PFIs and FD. Cost efficiencies and continuous innovation continue to remain a core focus for the company that we strive to achieve through innovation at the development stage, ongoing continuous improvements and through various strategies across supply chain and manufacturing.
Active Pharmaceutical Ingredient
Global leader in the manufacturing of Paracetamol, Metformin, Guaifenesin, and Methocarbamol
Cost-effective and efficient manufacturer of APIs with a focus on continuous manufacturing
State of the art manufacturing facilities with DCS (Distributed Control systems) to ensure minimal human intervention while maximizing productivity and quality
Contract manufacturer for strategic customers across the globe
Marketed to over 80 countries across the world
Pharmaceutical Formulation Intermediates
Pioneered the concept of commercializing PFIs or Pre formulation Intermediates, with objective to reduce cost economics of products
Largest PFI producer in India with a batch processing capability of six tonnes
"Drum to Hopper"- Reduced capital expenditure, development & Testing costs for customer
Contract manufacturer for strategic customers across the globe
Finished Dosages
Integrated manufacturer for Rx and OTC products; Immediate Release, Extended Release, Delayed Release, Multi particulate Pellet system-based products
Ability to develop and manufacture Tablets, Capsules, Press fits, Oral Solutions, Suspensions and Powder for Oral Solutions
Ability to package in bulk, bottles, and blisters
Global dossier filings with a focus on North America, Europe and South Africa amongst others
Contract manufacturer for strategic customers across the globe

Core Business
Focus on volume-based product.
First line of treatment.
Efficiency driven manufacturing.
Business to Business (B2B) model.
Paracetamol, Ibuprofen, Metformin,
Methocarbamol and Guaifenesin

US Generics
Focus on R&D with our integrated structure that includes manufacturing and marketing capabilities with 'Make in America' concept.
Business-to-Consumer model (B2C).
Focus on developing controlled substances and niche/differentiated modified and extendedrelease products in varied dosage forms

Emerging Business
Fully integrated facility to offer APIs and FDs in various therapeutic areas.
Multi-product and multi-stage API to FD manufacturing site.
Adding MUPs capabilities for modified & delayed release technology.
Losartan, Cetirizine and Fexofenadine