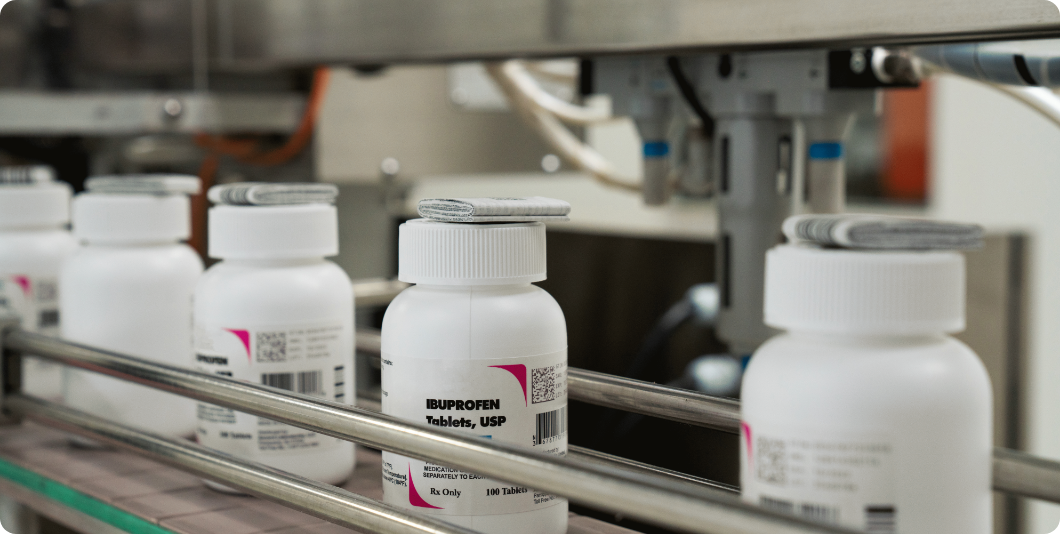 A Diverse Product Portfolio Featuring Safe, Effective & High-Quality Drugs
In the API sector, Granules is among the largest manufacturers of first line of defence products (paracetamol, metformin, ibuprofen, guaifenesin & methocarbamol). We pioneered the concept of commercializing PFIs for large-volume drugs within the pharmaceutical value chain. We also offer multiple finished dosage forms of tablets, caplets and press-fit capsules in bulk, blister packs and bottles.
We ventured into the Oncology Therapeutic segment with the development of APIs forward integrated into finished dosages. And recently, we have started building complex MUPS (Multiple Unit Pellet System) capabilities and effective delivery system for modified and delayed release technology.
LEARN MORE ABOUT OUR PRODUCT PORTFOLIOS: