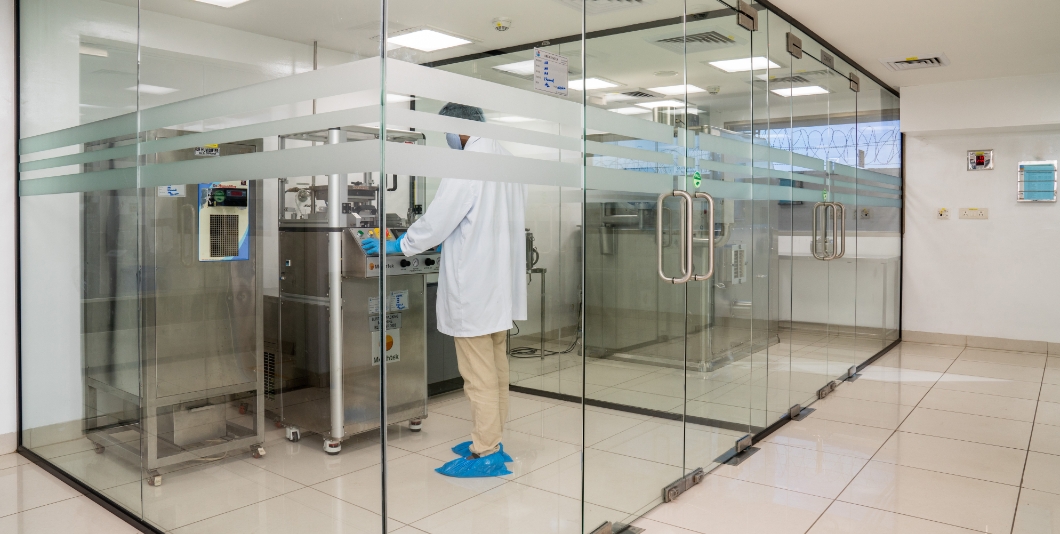 Developing technology based challenging formulations
The Finished Dosage R&D facility is completely equipped to accomplish the development of challenging products with complex technologies.We have two R&D sites dedicated for FD development; one in Gagillapur, Hyderabad, India and the other in Chantilly, VA, USA. Over the years, the R&D team has created several distinctive technology-based products with a focus on integration and simplification of processes at scale. R&D at GPI, Virginia focuses on formulation R&D with emphasis on complex formulations across several oral dosage forms. This helps to upgrade our product portfolio with value-added complex generics.
At Granules Finished Dosages R&d, We Possess Capabilities In.
The development of Rx and OTC products; Immediate Release, Extended Release, Delayed Release, Multi particulate Pellet system based products.
The development and manufacture of Tablets, Capsules, Press fits, Oral Solutions, Suspensions and Powder for Oral Solutions.
Method development & validation of Impurities, Reference standard characterization using HPLC. LCMS & GC with validated techniques.
Scaling up of products between 6Kg to 6000Kg.
Recognizing Bio Pharmaceutical Classification based requirements and successfully conducting Bioequivalence studies.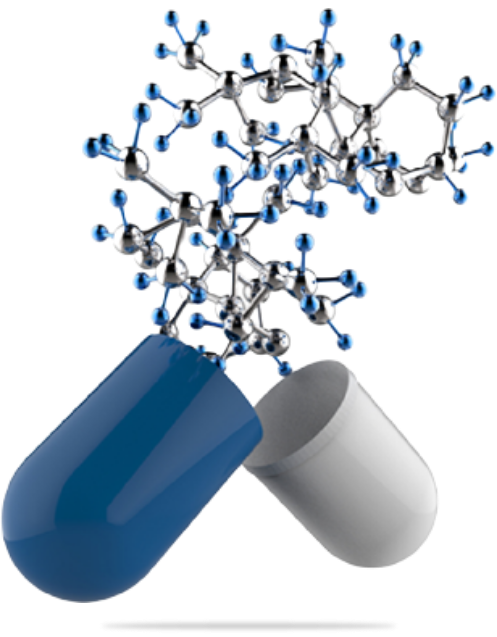 EMA- DCP Filed, 02 Approved
Dossiers In Advanced
geographical locations
WE ALSO POSSESS FORMULATION CAPABILITIES IN ONCOLOGY SPACE WITH EXCELLENT KNOW HOW AND ABILITIES TO HANDLE OEB 4 COMPOUNDS UNDER GUIDANCE OF EXPERIENCED TEAM.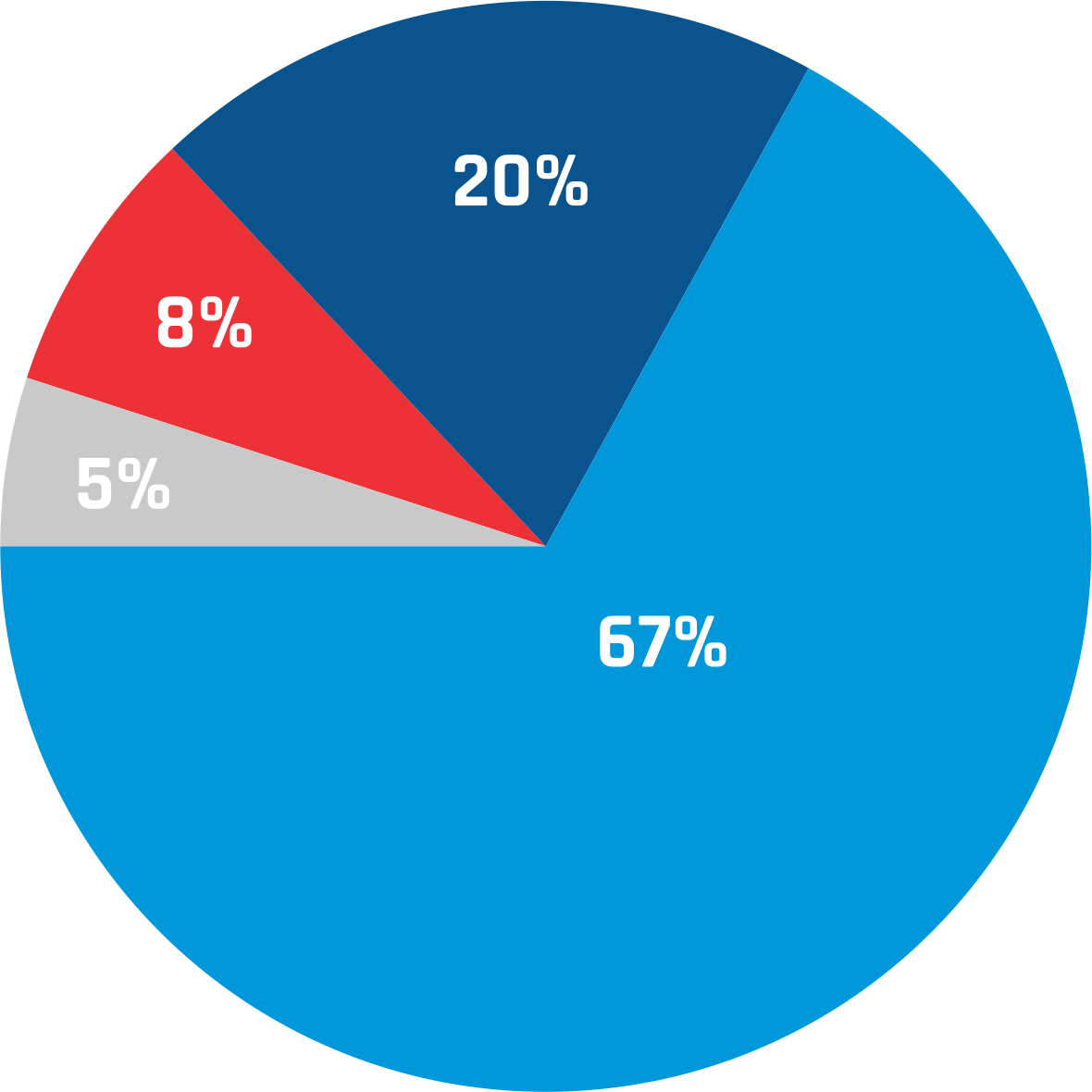 Development of complex technology based formulation.
Support in formulation development & Management | project assistance.
Scalability from bench scale to lab Scale at R & D & pilot plant.
Technology based product development pilot & exhibit formulation lead & execution.