Pharmaceutical Formulations Intermediates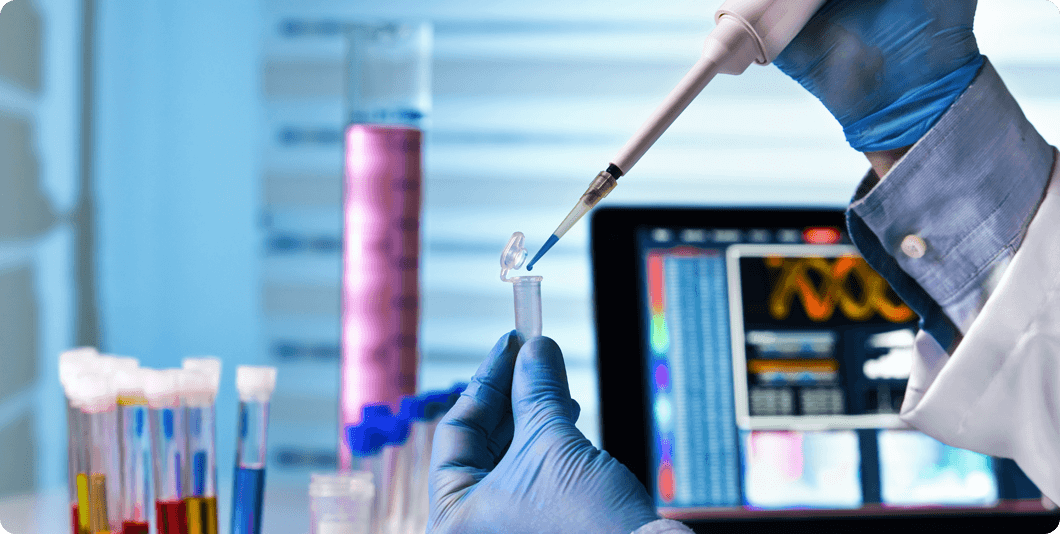 Benefits:
Reduces Vendor Development Cost- Customers save a significant amount on vendor development costs, since they need to deal with only one vendor for various materials and processes.
Simplifies Supply Chain Management- PFIs simplify supply chain complexities for customers and subsequently, their working capital costs also decline.
Lowers Testing Costs- Customers conduct a single test, resulting in significant savings. Our volume-based manufacturing and bigger batch size (six ton) ensure consistency in the quality of deliverables to the customers.
Reduces Capital Expenditure- Setting up a PFI facility comprises over 80% of the total investments in a normal oral solid dosage manufacturing facility. Our expertise to deliver PFI allows customers to stay asset light.
Provides Desired Release Properties- Customers enjoy access to PFIs that can be developed to provide release properties, similar to brand leaders. This makes it possible for Finished Dosage manufacturers to get favorable outcomes for their bioequivalence studies.
Develops Dry-bending with other APIs- We can design certain PFIs to be dry-blended with other APIs, without further granulation to obtain homogeneous mixtures. This helps make Finished Dosage forms in combination with other APIs.