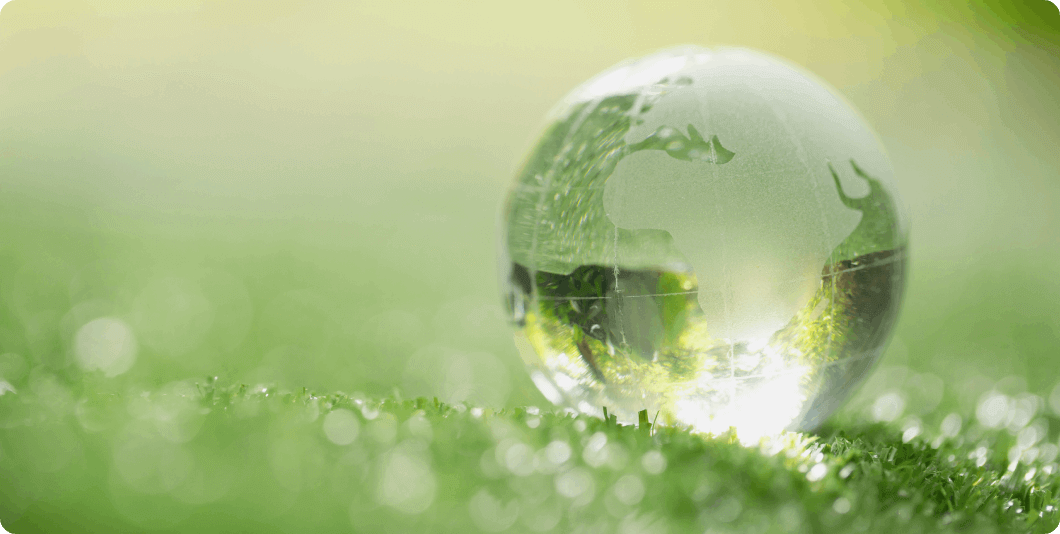 Creating a Better Tomorrow by Exploring Avenues of Sustainable Growth
We are driven by the objective of delivering quality & affordable medicine by being responsible and adopting measures that can provide sustainable growth. Our business approach is aimed to create long term stakeholder value by embracing opportunities while ensuring conscientious use of available resources. We aspire to create a viable future, enhance quality of life, and build resilience through Environmental, Social and Governance (ESG). We desire to achieve this through our long-term ESG strategic plan and continue to focus on performing responsible and sustainable business based on the UN Sustainable Development Goals and our National Guidelines on Responsible Business Conduct.
We are committed to improve our ESG score and aspire to be among the most sustainable companies by benchmarking and adopting the best-in-class practices. The Environmental, Social & Governance (ESG) journey at Granules commenced last year with a context setting workshop on Sustainability for the Leadership team, followed by a series of capability building workshops for various cross functional teams.
We have engaged with all key stakeholders including our employees, regulators, customers & suppliers, investors, and communities around to identify our materiality issues. We have defined these issues as key performance indicators (KPIs) and baselined the same for the last two financial years to set targets for next 3 years. It includes Carbon Emission, Water & Waste Foot printing, Water & Energy audits at our facilities and brainstorming of several as Operational Excellence projects. The external value chain is also being engaged in our quest to build a Sustainable Supply Chain.
These efforts would ensure business continuity, reduce cost of operations & supply chain and thereby build a resilient organization.
ESG journey at Granules:
The ESG journey at Granules has commenced with the identification of Key Stakeholders and creation of a Sustainable organization.
Our ESG journey kicked off with a Sustainability context setting Leadership meeting, followed by a series of capability building workshops for all cross functional teams at the sites.
We are doing a Total Stakeholder Engagement by connecting with all our key stakeholders including our investors, suppliers, and customers.
We have identified our materiality issues, initiated a Carbon & Emission, Water & Waste Baselining exercise by brainstorming ideas towards our footprint reduction opportunities through Operational Excellence projects.
Our Technology & Global Portfolio Management are striving to embed Sustainability by design through Green Chemistry.
The external value chain is being engaged through Green Vendor workshops in our quest to build a Sustainable Supply Chain.
We strive to be the employer of choice and build an inclusive society and giving back to the community.