Granules Pharmaceuticals Inc.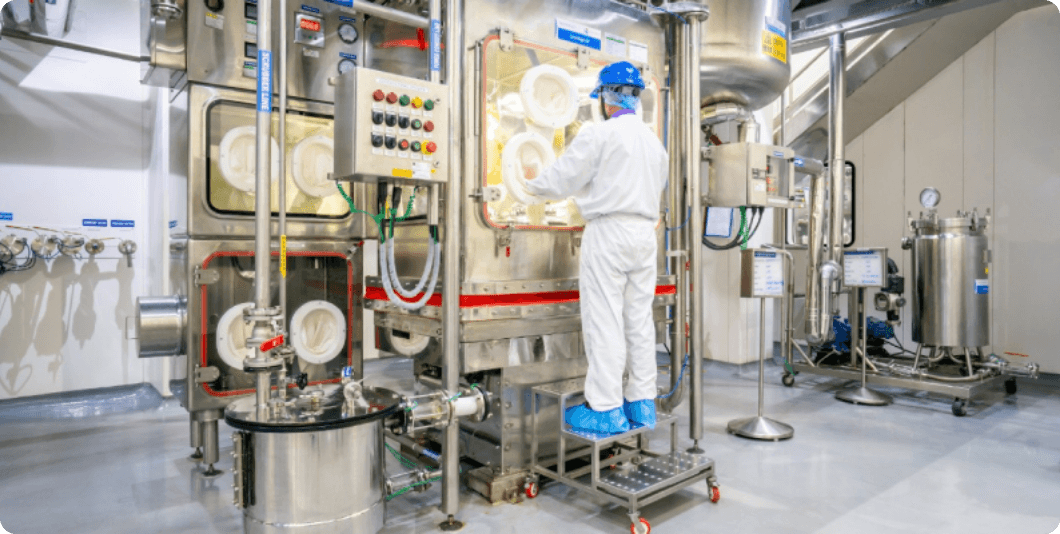 We bring you Cost, Quality, Continuity & Compliance
Granules Pharmaceuticals Inc. (GPI) is a 100% subsidiary of Granules India located in Chantilly, Virginia. GPI is a US FDA & DEA approved facility which spreads over 100,000 sft area, with established R&D & Manufacturing capabilities for low volume, oral solid dosage forms. GPI also distributes its products through a front end under the "GPI," label. Our portfolio consists of low volume complex to manufacture tablets, capsules, oral solutions and powder for oral solutions that are manufactured at our facility in Chantilly, medium to high volume, integrated products that are manufactured in our Finished dosage sites in India and products that are TAA compliant at the facility in Chantilly, VA.
Manufacturing Capabilities At Gpi:
Immediate release tablets & capsules
Multi-particulate Pellets Modified release dosage forms
Delayed release and Extended release tablet and capsule dosage forms
Orally disintegrating modified release dosage forms
Chewable modified release dosage forms
Microspheres multi-particulate system
Powders to be reconstituted into Oral Solution (including packaging)
Modified release suspension
Key Highlights As Of The Year Ended March 30th , 2021:
19 ANDAs approved and 27 Rx ANDAs filed
11 products under development (Rx)
Total employee strength- 100+