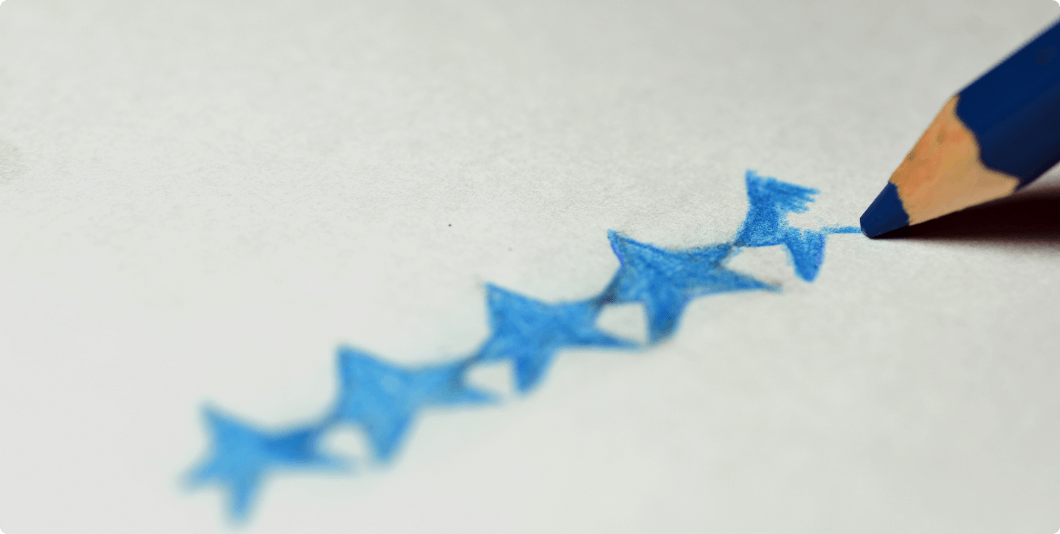 Working with Granules. Employee speaks.
Read about the experience of working at Granules from our employees.
Working at Granules has helped me garner immense knowledge of the Pharmaceutical Industry. The work culture provides me many opportunities to learn new things every day, which has made my work life more exciting and challenging.
Bradley Lewis
Warehouse Technician II, Manufacturing
I started with Granules India seven years ago, fresh out of college. Being a part of this fast-growing company there are plenty of opportunities where I can learn and grow with the company. The coolest thing about Granules is that there is lot of autonomy & empowerment and no micromanagement. I'm proud to be part of this team where the management recognizes and appreciates the talent.
Soumya Kallam
Manager, Commercial Operations
Granules offers an opportunity for me to apply my academic experience in the pharmaceutical industry. The work environment is open to new ideas and thoughts.
Moses Bio
Chemist II, Analytical AR&D
I have worked at Granules Pharmaceuticals for almost five years now. I have really learned a lot and my team in QC Lab and management has really helped me to succeed. It has been challenging at times but also rewarding. This truly feels like a second home to me, and I am happy to come to work every day.
Amanda Francis
Lab Technician III, Quality Control
For me, it's been about a year working with GPI. GPI provides us a conducive environment which helps employee to give quality work that makes us grow to greater heights. I can say that this is a best move and feel glad to be associated with GPI and looking forward to successful long tenure here.
Srikanth Boyapati
Bio-Chemist II, Analytical AR&D
As someone who has worked at Granules for more than five years, I can say with utmost confidence that it has been one of the best places for me to grow both as an employee and as a person. I have experienced the right number of opportunities and challenges, both of which have brought out my great potential. Proud to be a Granules employee and looking forward to great future ahead.
Ruba Awwad
QA Associate, Quality Associate
During my six year tenure at Granules, I have seen tremendous growth. We grew from 20 employees to 120 employees. We developed and commercialized so many new products. We almost doubled our manufacturing capacity by addition a new building to our facility. I am proud to work for a company that is rapidly growing and achieving the goals the company has set forth.
Kevin Davidson
Sr. Process Technician, Formulation R&D
I am one of the earliest employees of Granules. I have seen Granules grow into a mature company over last five years. I have learned a lot at Granules while contributing to its success.
Neena Naag
Chemist I
It is a great opportunity to be a part of a fast-growing company, that has given me the chance to enrich my knowledge and experience in the pharmaceutical industry.
Haytham Abedlwahab
Sales Operations Manager, Commercial Operations
Previous
Next